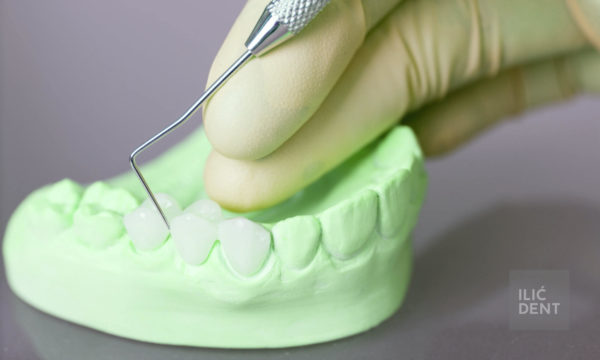 ILIC DENT DENTAL PRACTICE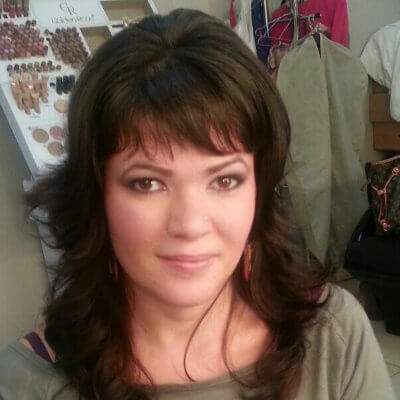 I am really pleased! Professional, painless and high-quality treatment. Extraordinary service for appropriate price. I don't want to change my dentists, you are great! Warm recommendation.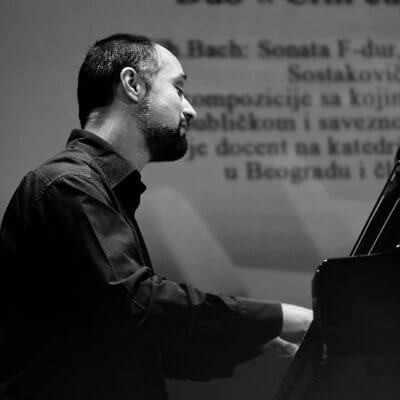 Exceptional expertise, devotion and patience. That's called CARE FOR PATIENT! I recommend them!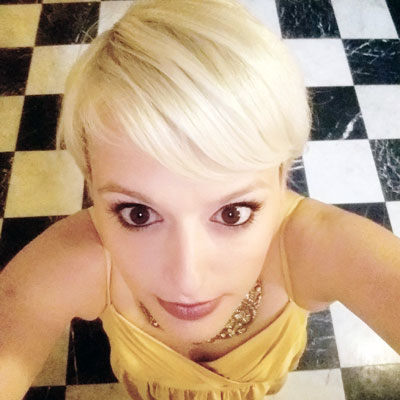 Great professionals. I am very satisfied with provided service. All recommendations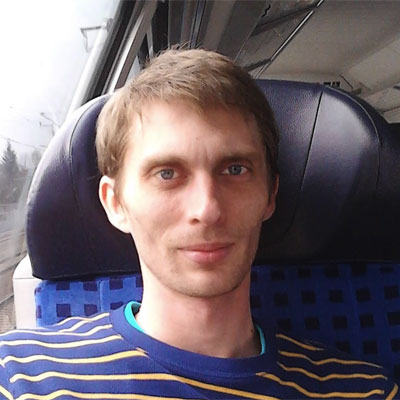 Highly recommended. After few messages Mr doctor calls me back. Telling me resolution and what can be happend.. Now finding time to visit him.